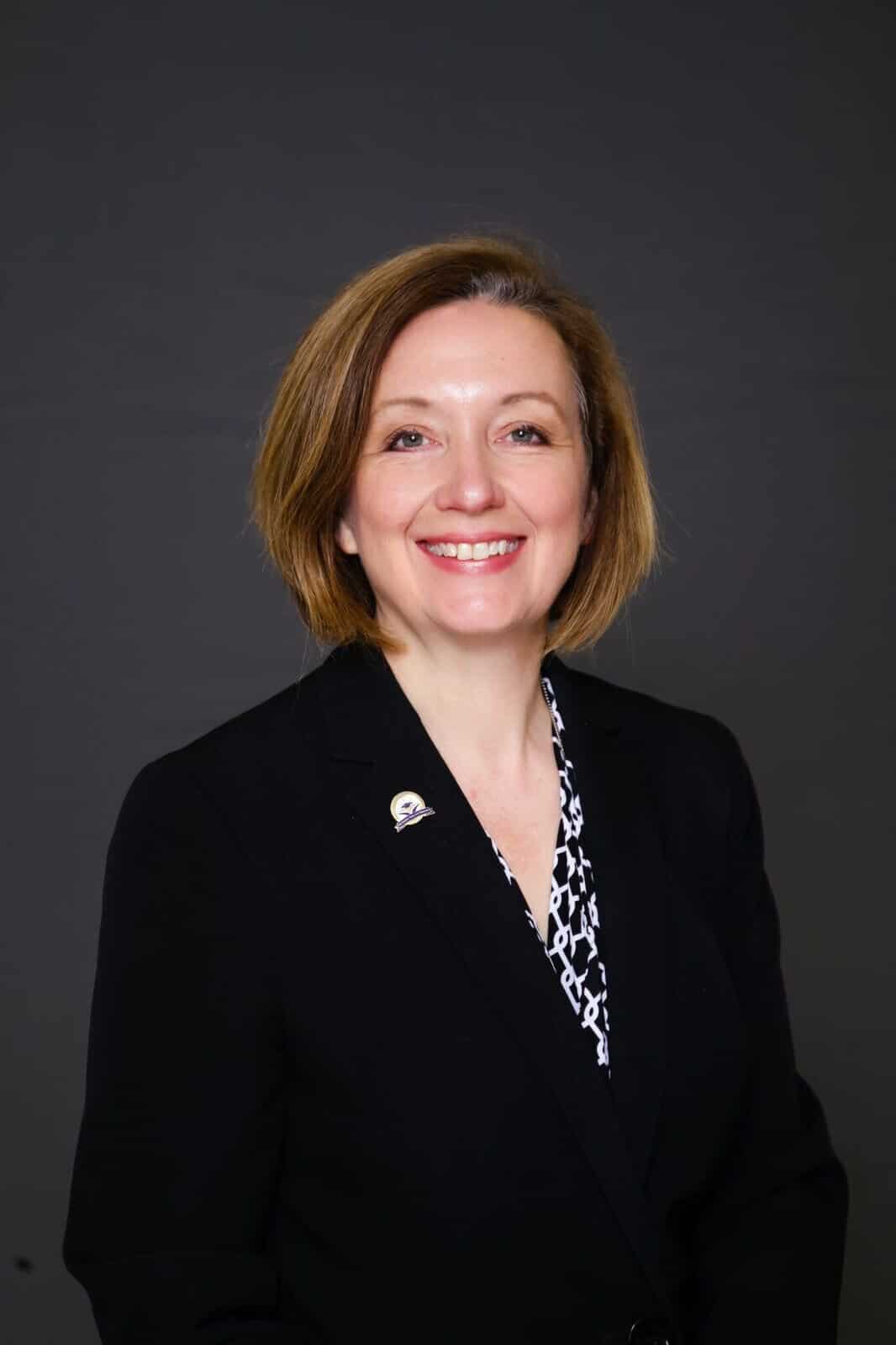 Dr. Susan Browning is the Assistant Superintendent of Operations for the Paulding County School District. She has served Paulding County students for 27 years.
Prior to being named Assistant Superintendent, Dr. Browning served as the school district's Executive Director for Secondary Schools.
She was principal of three Paulding County schools (Allgood Elementary, Connie Dugan Elementary, and North Paulding High School), two of which she was the inaugural principal. In addition, she has served as classroom teacher and assistant principal.
Dr. Browning has Educational Leadership degrees from Samford University and University of West Georgia. She also has Bachelor of Arts and Master of Arts degrees in English from Georgia State University.
Dr. Browning feels strongly about the importance of serving the community outside of her role in the School District; and, she does so in a variety of ways, from serving on Chamber Committees to working with a local Animal Shelter.